Hacked By Tobitow and Team Hack Argentino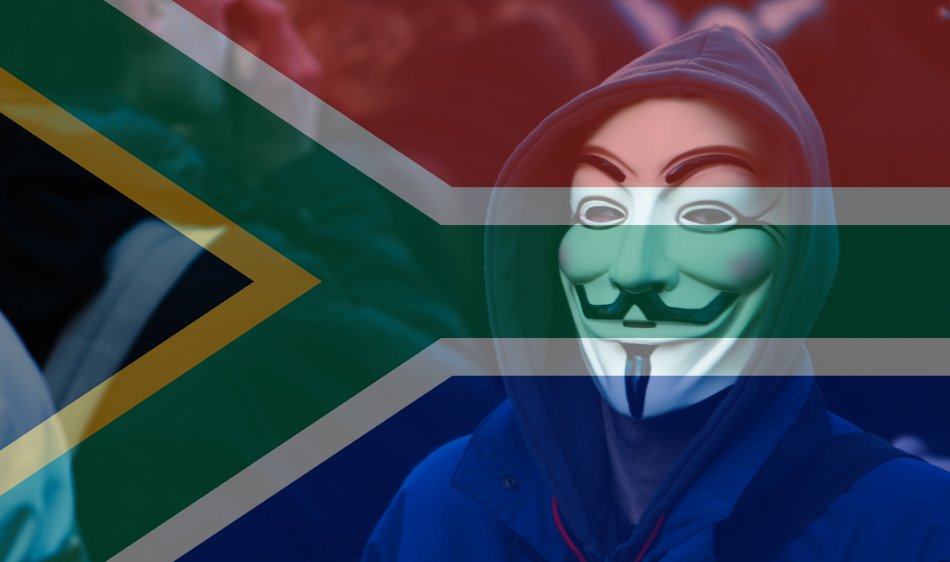 #OpAfrica #Hack_Africa #TeamHackArgentino

.:: Demostrando Nuevamente Que Su Seguridad Es Tan Mala Como Sus Politicas ::.
48 million children in the workforce in Sub-Saharan Africa; 13.4 million in North Africa and the Middle East
41% of children on the continent work — highest in the world 30% of African children between 10 and 14 are agricultural workers
Estimated 400,000 child workers in Rwanda, 120,000 in the 'worst forms of child labour
40% of child prostitutes in Rwanda had lost both of their parents, 94% lived in extreme poverty and 41% had never been to school
4,600 children are estimated to be working in small-scale mining in Tanzania
1.9 million children aged 5 – 17 in Kenya are working. 3.2% of those have gone to secondary school
5 million children estimated to work in Zimbabwe. In West Africa, 35,000 children are involved in sexual exploitation
Tell me is this necessary?
Greetz : Mr MaGnoM, Muhmmad Emad, Mauritania Attacker, AnonymousMexico ,hellr00t, AhmadHax0r, Smok3, Arg3nh4x0R and All My Friend !!
TeamHackArgentino: Tobitow - AlfabetoVirtual - Libero